Idepop Web Design Agency
Holmfirth
Yorkshire
United Kingdom
Huddefsfield
Yorkshire
United Kingdom
Leeds
Yorkshire
United Kingdom
Highly refined websites that are anything but a generic template. Don't drown in the sea of other websites!
Each project is unique, therefore each web design is unique.

In depth knowledge of code means endless number of possibilities and beautiful websites.

Every web design is mobile-friendly and search engine optimised as a standard.

WORRY-FREE: deal directly with me; no large overheads, no long waits, no out-sourcing.
...absolutely thrilled with the finished website and would highly recommend their services.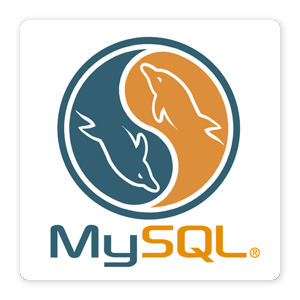 ABOUT IDEPOP CREATIVE DESIGN /
I'm an experienced graphic designer and web developer based in Holmfirth/Huddersfield in West Yorkshire, UK. I started my company "idePOP" in 2013 and have since forged very strong relationships with all my clients. I deliver expert design skills and know-how to each and every project in a friendly and personal fashion! You could say I'm a UX designer (user-experience designer), everything is well-thought with the end goal in mind. Nothing short of 110% goes into every design guarantee its effective and well-tailored to your customers needs whether thats a web design , brand identity, or graphic design. I really care about you and your company.
- Andrew Ashton
CONTACT & SHARE /
Share this page:
WEB DESIGN, WEB DEVELOPMENT, E-COMMERCE WEBSITES, WORDPRESS | Huddersfield, Holmfirth, Leeds, West Yorkshire
---
Scroll